By Kayleigh DeMace on Aug 28th 2018
Our customers are what makes us—without you, we don't know where we'd be! That's why we're kicking off our Customer Spotlight Series today with Empire Radiator.
Empire Radiator
Based in Rochester, NY, these guys distribute and service heavy duty products including radiators and condensers, specializing in custom-built heat exchangers made from copper/brass and aluminum. They also make fuel lines and repair both aluminum and steel fuel tanks.
Recently, they purchased a Clemco WetblastFLEX machine from us, putting together an amazing video of the machine in action: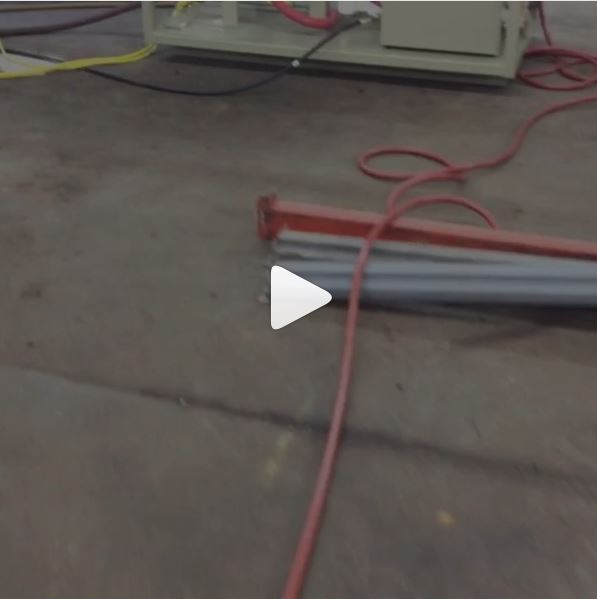 ---
Co-owned by father and son team Mike Schelkun and James Schelkun, the company has been around since 1947. When Mike and James took the company over in 1997, they shifted their focus to custom radiators as well as truck and industrial applications.
Follow Empire Radiator on Facebook and Instagram to keep up with what they're up to! Coming soon, they'll be overviewing the Wetblast FLEX and a 1951 Ford Project Truck.
Wetblast FLEX
This all-in-one wetblasting system works to minimize dust during high-performance blasting. It can be used to remove a variety of substances from different surfaces, much like your traditional blast machines.
With this system, dust emissions are reduced, increasing both visibility and safety for the operator. The water and the abrasive are kept separate until blasting, allowing you to either inject the water at the base of the system as it exits the media valve or at the nozzle just before the nozzle holder. Both of these options are standard on all Wetblast FLEX units along with an abrasive cutoff switch (ACS) that allows you to shut off the abrasive flow when either wet or dry blasting.
Learn more about the Wetblast FLEX and dustless blasting in these blog posts:
If you'd like to be featured next, fill out the form below! Remember, your information will never be shared with third parties. The information you submit in the form will only be used for the purposes of our Customer Spotlight Series.
Stay tuned for our next Customer Spotlight!
---
---