By Kayleigh DeMace on May 30th 2018
A common question that we get here at SandblastingMachines.com is "What's the difference between Web and DLX Comfort-Fit Suspensions?"
Both suspension systems are for the Clemco Apollo 600helmet. This helmet offers a large viewing window with a three-lens system. It's the most durable of the Apollo helmet options and, like the rest, is NIOSH-approved. With these helmets, you have the option of purchasing a high- or low-pressure compatible helmet.
So, let's compare each and talk about the difference and which suspension system is best for your sandblasting operations.
DLX Comfort-Fit Suspension vs. Web Suspension
The DLX suspension system fits much like a motorcycle helmet within your helmet. They feature soft, fabric-covered pads that remove easily and can be washed. This system is often described providing a "luxurious, cushioned fit."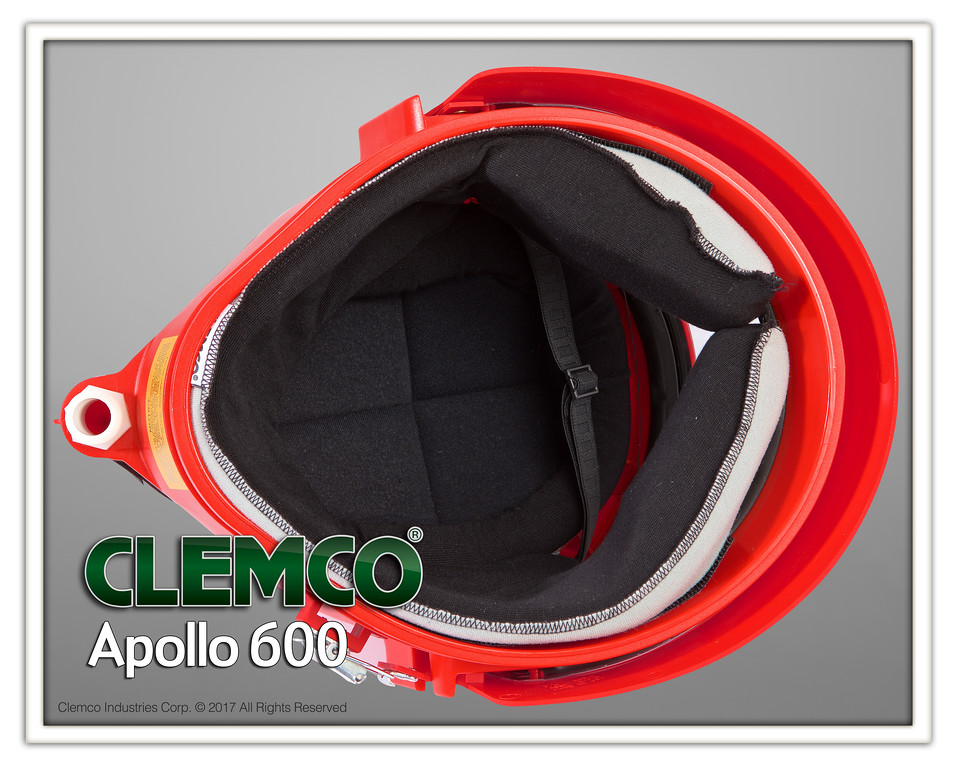 On the other hand, the web suspension system features a replaceable sweatband and has an adjustment mechanism for a snug fit. This system fits head sizes 6.5 to 8.
So, which is best for you?
Both suspension systems are OSHA approved, had high visibility and a bright red color for job site safety, and optional for use with the Apollo 600 helmets. At the end of the day, personal preference will be the key to determining which suspension system you'd like in your helmet—if anything at all.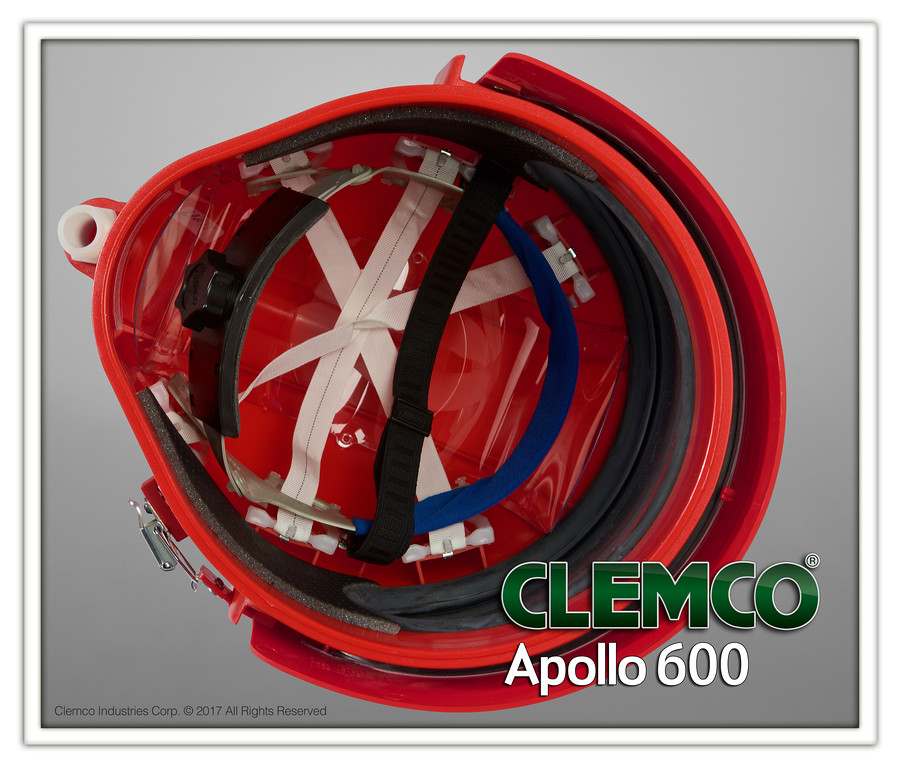 While these systems are optional, safety is not. Always be sure to properly suit up before any job, and make sure to care for your equipment, replacing parts when necessary.
Servicing your helmet properly will ensure that it lasts. Be sure to replace the inlet fittings of your helmet as necessary and clean the inner collar, which zips out for easy removal.
Any Clemco products you buy here at SandblastingMachines.com is certified NIOSH-approved. Never substitute or modify Clemco parts with other brands or types of equipment.
---
---
Sources:
http://clemcoindustries.com/images/pdfs/24814.pdf
https://sandblastingmachines.com/apollo-helmets/